People Also Played

More...
Visit
Elvenar
Games Like Elvenar
Elvenar is a fantasy city-building game that allows you to choose either elves or humans as a starting race. Create beautiful buildings in your city and upgrade them to produce faster the resources you need. Explore the world map, interact with your neighbors and gather relics to boost your production. Will you count on your trading skills or on your mighty armies?
Media Sources
January, 2019
Elvenar
How did you like the first ever Craftsman Challenge?
We're eager to hear all your suggestions for future challenges!
January 16, 2019
Similar Content
Elvenar
Do you have any tips for players that just started playing Elvenar?
January 13, 2019
Elvenar
@elvenarcom
What is your dream city like in Elvenar? https://t.co/emex7kG6Z5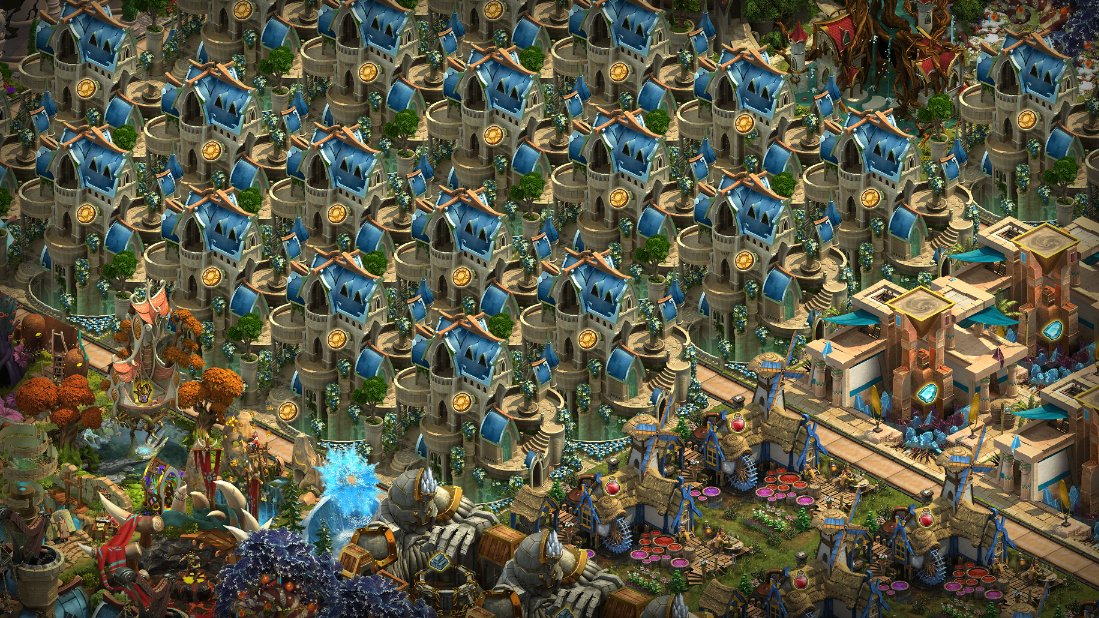 1:08 PM - 11 Jan 2019
January 11, 2019
Elvenar
Describe your ideal Elvenar city in just one word!
January 11, 2019
Elvenar
Are you up for some CHALLENGES: http://hyperurl.co/Elvenar? 🏅
January 10, 2019
Elvenar
We've heard of many great friendship stories in Elvenar.
Did you meet some special buddies in game?
Tag them or give them a shout below!
January 3, 2019
Elvenar
SALE! For every purchase of diamonds you will get some delicacies!
Don't miss out: http://hyperurl.co/Elvenar! 💸
January 3, 2019
Elvenar
We wish you all a Happy, Joyful New Year! 🎆
January 1, 2019
Similar Content
Older >