People Also Played

More...
Visit
Animal Jam
Games Like Animal Jam
National Geographic Animal Jam is an exciting online playground for kids who love animals and the outdoors. Join millions of players, where you can create and customize your own animal characters and dens, socialize, play games, complete quests, and feed your curiosity about animals through access to the vast multimedia libraries of National Geographic. Animal Jam is a safe and fun place to explore online, and it inspires children to explore and protect the natural world outside their own doors!

You can play Animal Jam for FREE at www.animaljam.com

*Some features require a paid membership
Media Sources
May, 2015
Animal Jam
Did you know that gecko foot hairs attach to surfaces using electrostatic attraction?
Get geeky with geckos by downloading today's AJ ACADEMY experiment. This experiment will help your kid discover how geckos climb on all kinds of surfaces.

AJ Academy is a free resource library housing fun, immersive educational content as it relates to science, technology, engineering, art, and math. #education

#playwild at animaljam.com
May 30, 2015
Similar Content
Animal Jam
@AnimalJam
@megpia4 Please send an email to Customer Service at support@animaljam.com with a picture of the back of the card and receipt and username.
2:19 PM - 28 May 2015
May 28, 2015
Animal Jam
Take your kids on a backyard safari with today's Animal Jam Academy activity! Just click the link below to download this fun and educational adventure for your kids...

AJ Academy is a free resource library housing fun, immersive educational content as it relates to science, technology, engineering, art, and math.

http://dailyexplorer.animaljam.com/?p=8834

#playwild at animaljam.com
May 23, 2015
Animal Jam
@AnimalJam
Animal Jam is so excited to #playwild with @NSTA'>NSTA at #STEMforum this week!

Our players are stoked on science! #NSTA'>NSTA http://t.co/WjltBkfRef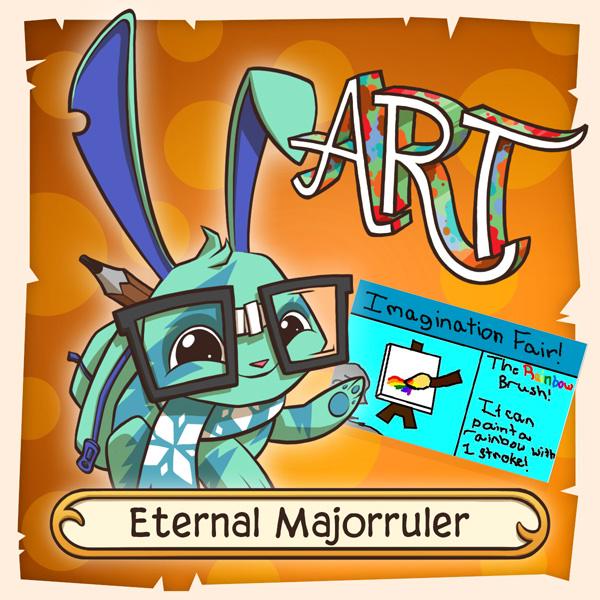 6:37 PM - 19 May 2015
May 19, 2015
Animal Jam
This month Animal Jam welcomed cheetahs back to the land of Jamaa. Did you know that cheetahs are the world's fastest land animal?

Celebrate the return of these awesome big cats by downloading the latest CHEETAH MINIBOOK! Earn discovery badges, draw animals, and even try out science experiments... Your kids will love it!

#playwild at animaljam.com
May 16, 2015
Animal Jam
A very special congratulations goes out to Karan Menon, the 14-year-old from New Jersey who won the 2015 National Geographic Bee earlier today! Way to be Karan!

Best wishes to everybody who participated in the event. #spellingbee #natgeo #natgeokids
May 14, 2015
Animal Jam
Happy International Migratory Bird Day!!!
To celebrate, we've got an awesome experiment/game that lets you and your child test out different types of bird beaks! Spread your wings and download your free BIRD BEAK GAME at Animal Jam Academy, by clicking the link below.

Animal Jam Academy is a free resource library housing fun, immersive educational content as it relates to science, technology, engineering, art, and math.

#playwild at animaljam.com
May 9, 2015
Animal Jam
@AnimalJam
In April, thousands of Jammers thanked @NASA scientists with some AMAZING art! Cool right? #science #nasa #education http://t.co/Z9a05eb8Pa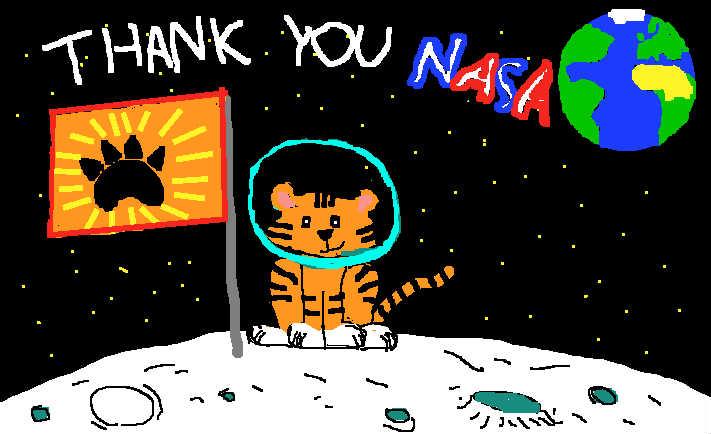 9:20 PM - 6 May 2015
May 6, 2015
Animal Jam
Parents and educators who are interested in free educational materials should check out www.academy.animaljam.com

Animal Jam Academy is a free resource library housing fun, immersive educational content as it relates to science, technology, engineering, art, and math.

Download some free activities and get started today! #playwild
May 3, 2015
Similar Content
< Newer
Older >