People Also Played

More...
Visit
Animal Jam
Games Like Animal Jam
National Geographic Animal Jam is an exciting online playground for kids who love animals and the outdoors. Join millions of players, where you can create and customize your own animal characters and dens, socialize, play games, complete quests, and feed your curiosity about animals through access to the vast multimedia libraries of National Geographic. Animal Jam is a safe and fun place to explore online, and it inspires children to explore and protect the natural world outside their own doors!

You can play Animal Jam for FREE at www.animaljam.com

*Some features require a paid membership
Media Sources
April, 2015
Animal Jam
Learn about your favorite big cats from National Geographic Explorers!

National Geographic's Big Cats Initiative has worked to reverse the decline of big cats through on‐the‐ground conservation and education projects. Click the link below for more details.

#natgeo #bigcats
April 30, 2015
Similar Content
Animal Jam
@AnimalJam
Thanks to @weday'>weday for throwing an awesome concert in Seattle last week! #seattle #weday'>weday #animaljam We had a blast! http://t.co/LzgqITD58w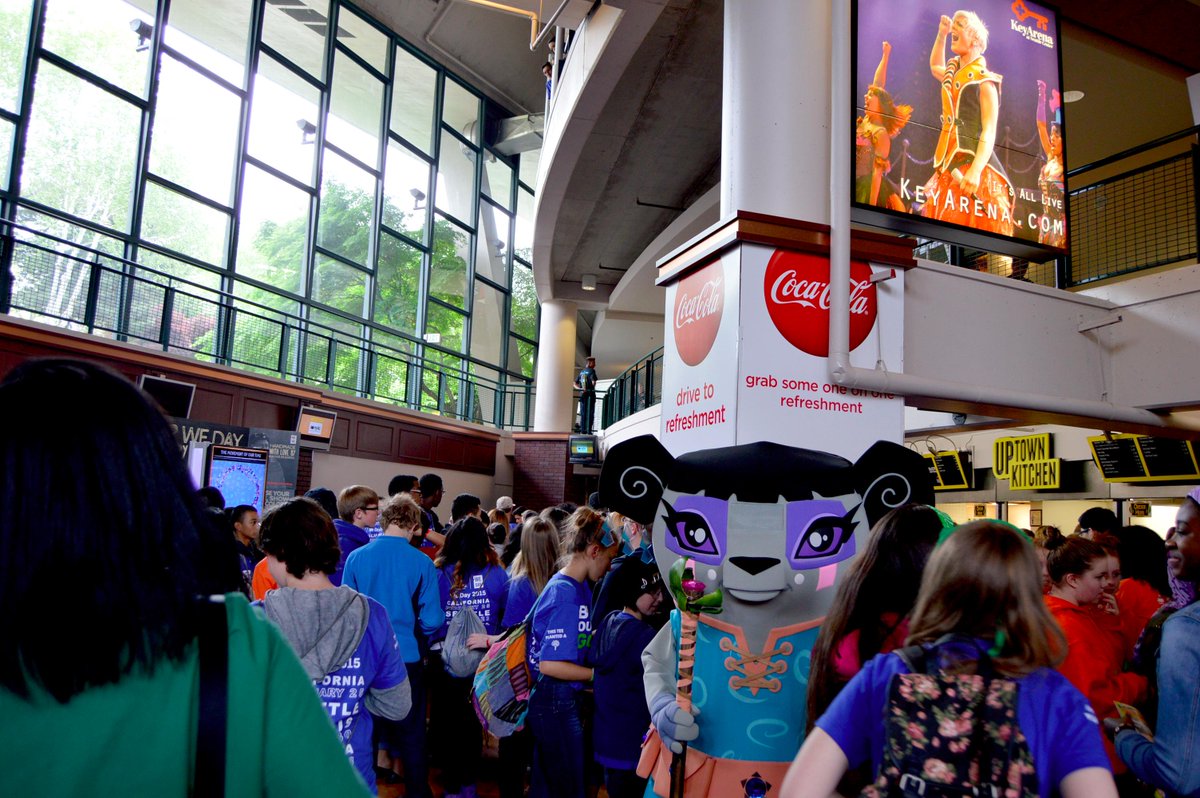 9:24 PM - 29 Apr 2015
April 29, 2015
Animal Jam
Animal Jam added 20 new photos to the album: Animal Jam in Seattle | April 2015.
This April, Animal Jam showed Seattle how to play wild! Check out some behind-the-scenes action at We Day Seattle, the Pacific Science Center, and the Seattle Aquarium...

Animal Jam is a virtual playground that gives kids a safe place to communicate, explore, play, and create. That's why Animal Jam teams up with organizations, like these, to help promote fun and education for kids everywhere.

If you're a parent or educator looking for free materials to help you teach, go to academy.animaljam.com and check out our growing collection of free downloads!

#weday #seattle #playwild
April 29, 2015
Animal Jam
@AnimalJam
Pick up an AJ gift card at any Target, Gamestop, or Walmart location, and redeem it to get your SPRING BUNNY BUNDLE! http://t.co/GJ5ft6JRQH

4:30 PM - 16 Apr 2015
April 16, 2015
Animal Jam
This Spring pick up an Animal Jam retail gift card at any Target, Walmart, or GameStop location, and redeem it to receive the SPRING BUNNY BUNDLE for free!

This set includes the Carrot Table, Carrot Couch, Carrot Chair, and the limited edition Spring Bunny! Rumor has it this bunny has a special springtime effect!

Animal Jam memberships give your child access to the coolest member-only features, accessories, den items, and adorable pets! Get your SPRING BUNNY BUNDLE while this offer lasts!

#playwild at animaljam.com
April 16, 2015
Animal Jam
Animal Jam updated their profile picture.
April 16, 2015
Animal Jam
Animal Jam updated their cover photo.
April 16, 2015
Similar Content
< Newer
Older >